Recommended by: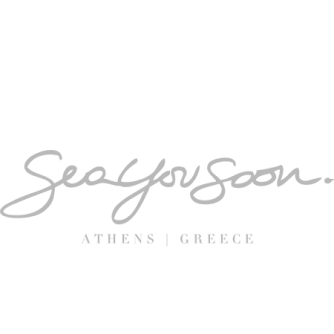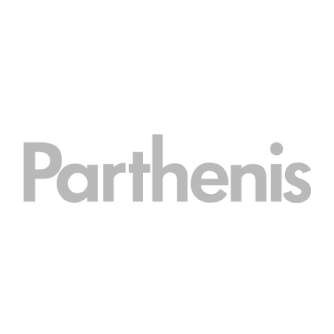 Work
.
Websites & e-shops for modern and passionate business owners!
All
Websites
E-shops
Portals
Support
Trust the 79+ companies we support
.
You will be in good company!
Professionals, fast and full of knowledge about a complicated sector that it seems they truly love. I would definitely recommend them.
We decided to work with RoundFloor's team for a simple reason: We had already realized on our first meeting that we were speaking the same language!
Even from our first meeting they had impressed me with their perception, their knowledge, their direct way of communication and the originality of the projects they manage.
Counting 3 different efforts for cooperation with "big" companies of their niche and corresponding number of sites in 4 years, it would be difficult to tell that we're an easy type of client. Nevertheless, with RoundFloor's team we quickly found our steps and the results are equally flawless as is our collaboration.
The reliability, consistency and professionalism they present are virtues that a few companies have. It's really hard to find partners who keep their services at a high level, before the purchase and after the project delivery too!
I would recommend Theoharis and Stelios, as I have already done with success :), to anyone who is searching for the best and complete services and is interested to provide his clients with a quality product.